Come home
to Rustic Mornings
indulgent all-day breakfast and brunch
A nourishing haven of breakfast and brunch specialties surrounded by lush greens, cool hues of blue with charming fragments of art, love and rich family history.
Rustic Mornings was born out of Portia Baluyut Magsino's love and passion for cooking and sharing delicious food; and her mother, Stephanie Dee Baluyut's love and passion for art, collecting various trinkets and what-nots that resulted to a place with a unique rustic charm.
It started out as a private dining business called 'Isabelo Garden', serving homegrown specialties inspired by Portia's grandmother, Felicitas 'Mama Chit' Dee. A few years later, what used to be known as the best-kept secret dining restaurant in the metro is now known as one of the best all-day breakfast and brunch destinations in Manila.
Welcome home to Rustic Mornings.
Phone
(02) 425-8610
(02) 681-2461
+63 917-700-5810
Location
11 Isabelo Mendoza St.
San Roque, Marikina City
Hours
M-F 8am–4pm
Sa-Su 8am-9pm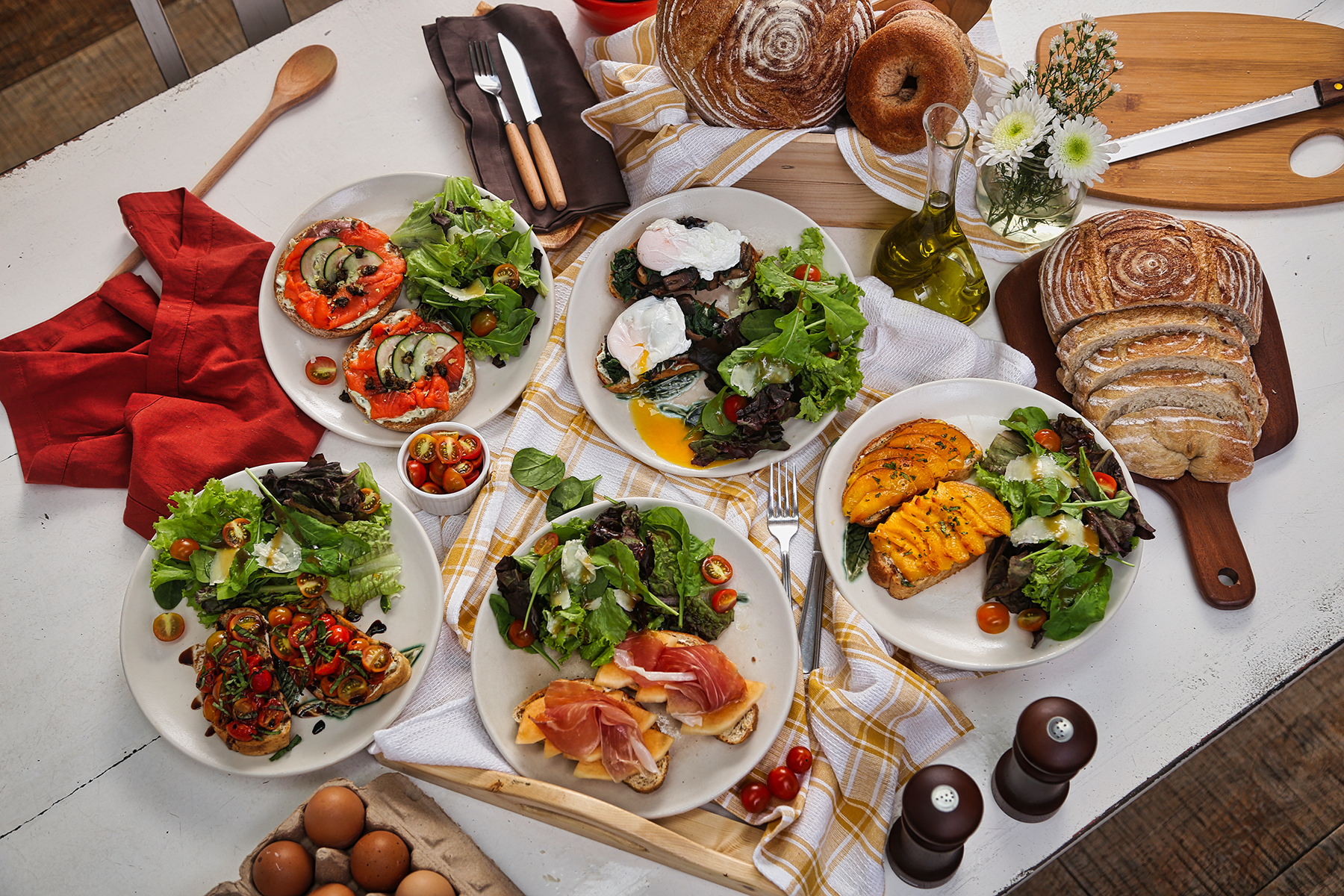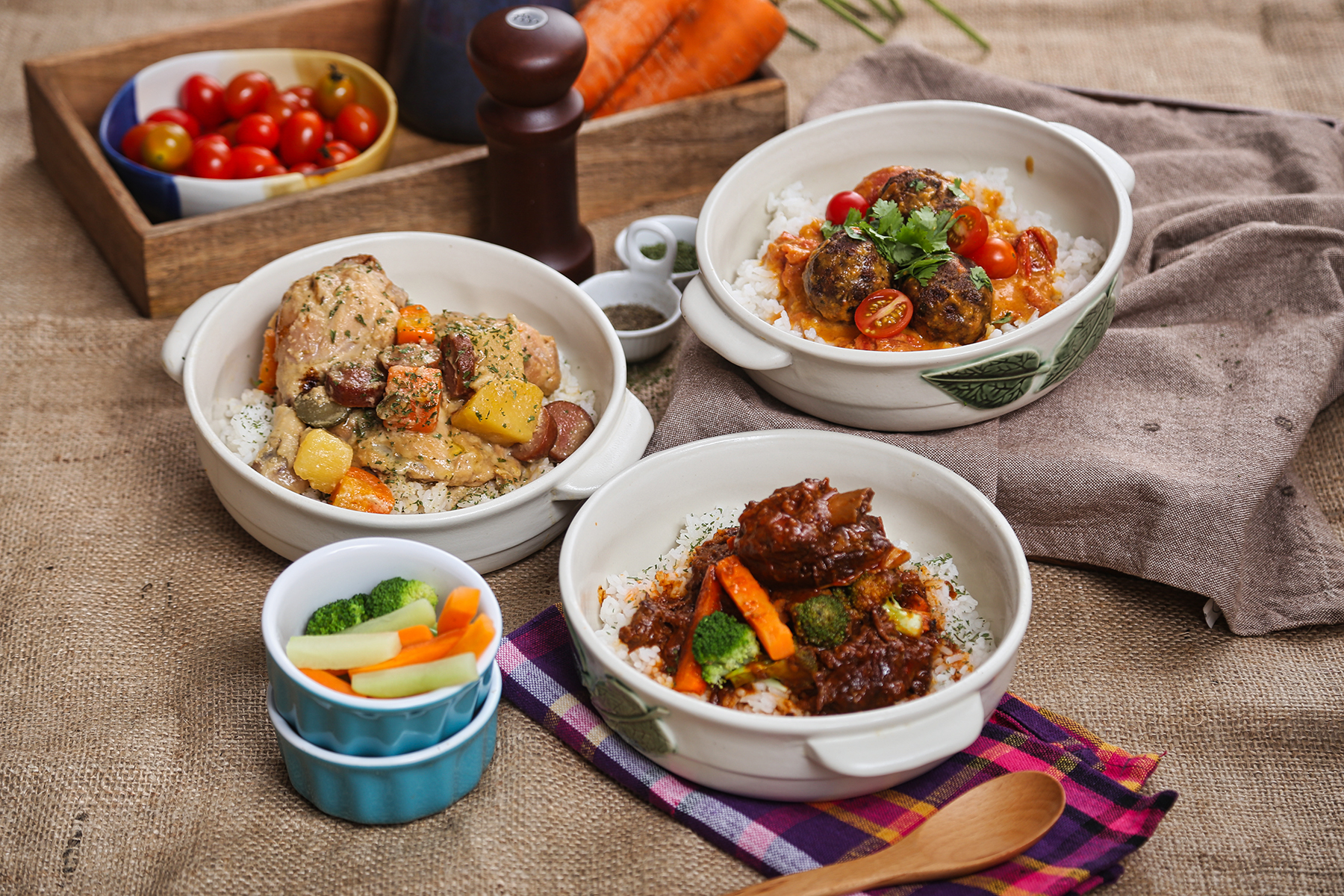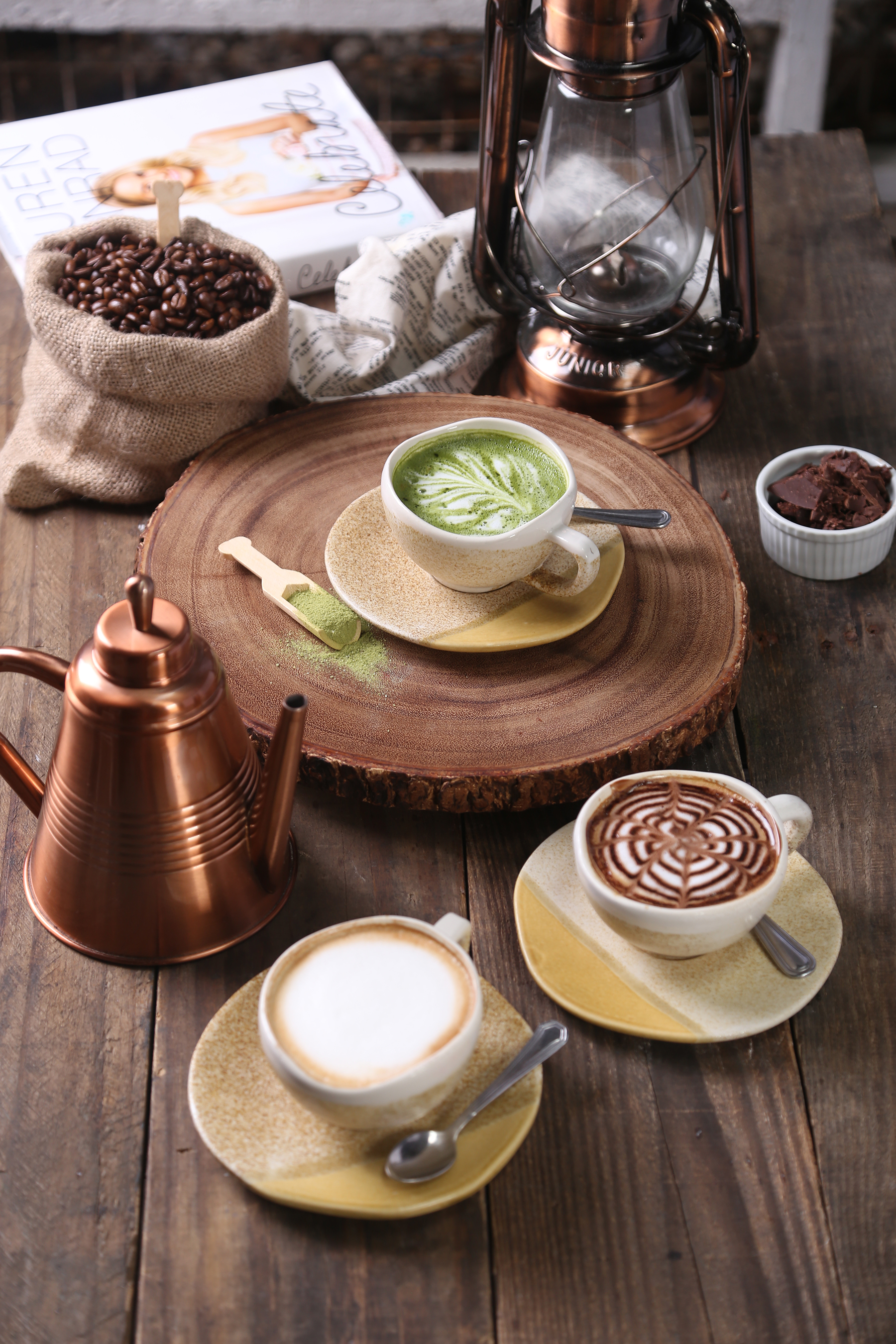 Rustic Mornings Coffee Cup and Dripper Set
Handmade in Pinatubo ash and engraved by local stoneware artist Lanelle Abueva Fernando. Comes in an iconic blue box + engraved wooden coffee scooper + Rustic Mornings Breakfast Blend Coffee 250G.
Preorder now. Limited stocks only.
Celebrate with Us
Book a private event